Nature-Based Feminine Wisdom with Edveeje
What Is A Woman's Nature School?

You know there is more to life and being a woman than what you learned in high school, college, or on the job training; something essential in your soul's unfolding was ignored, dampened, and left unfulfilled. You long to experience joy as you unearth your feminine nature, embody your potential, and channel your passions into your soul's true vocation.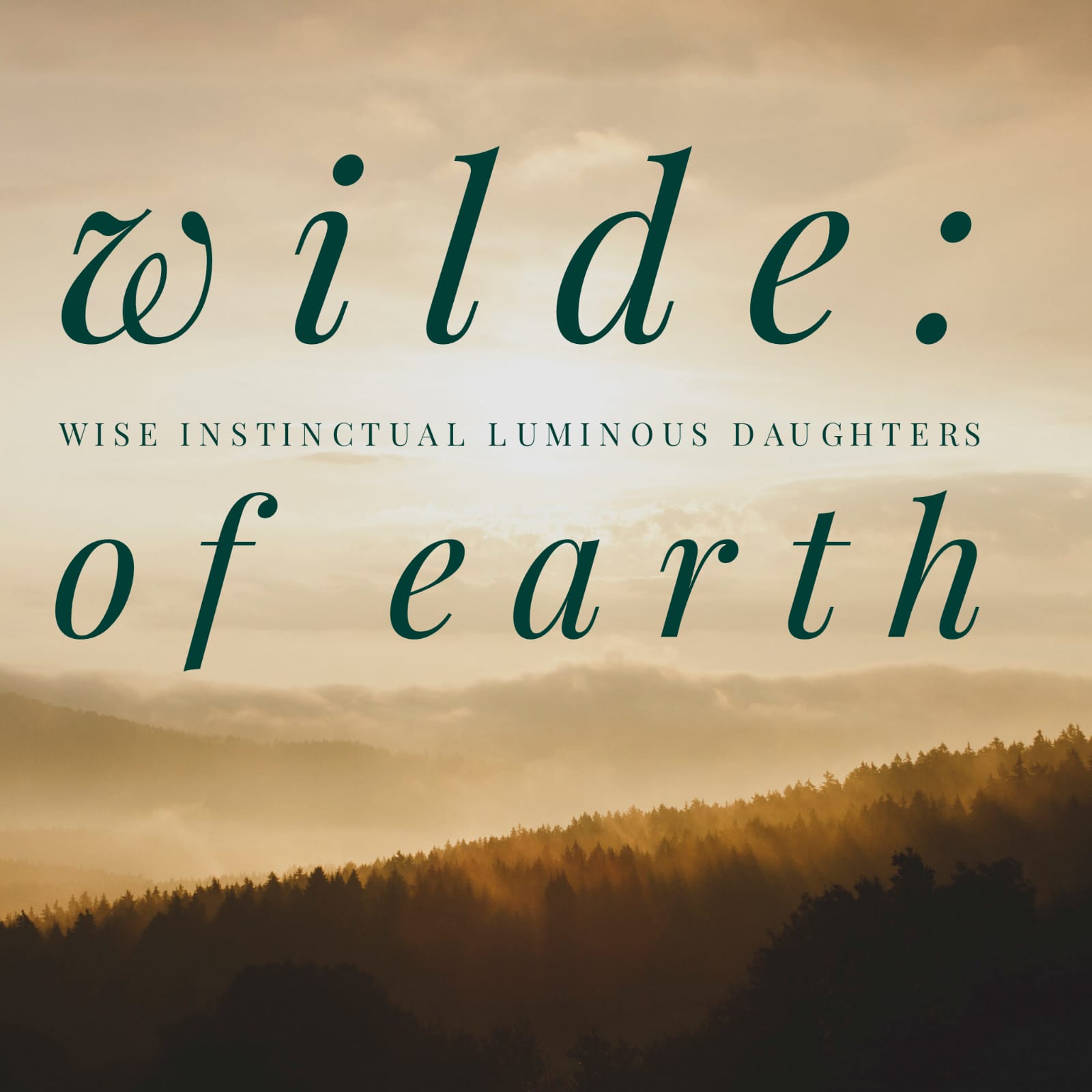 A Wise Instinctual Luminous Daughter of Earth
A free online retreat for those who long to activate their soul calling, give voice to the Sacred Feminine, and restore Nature.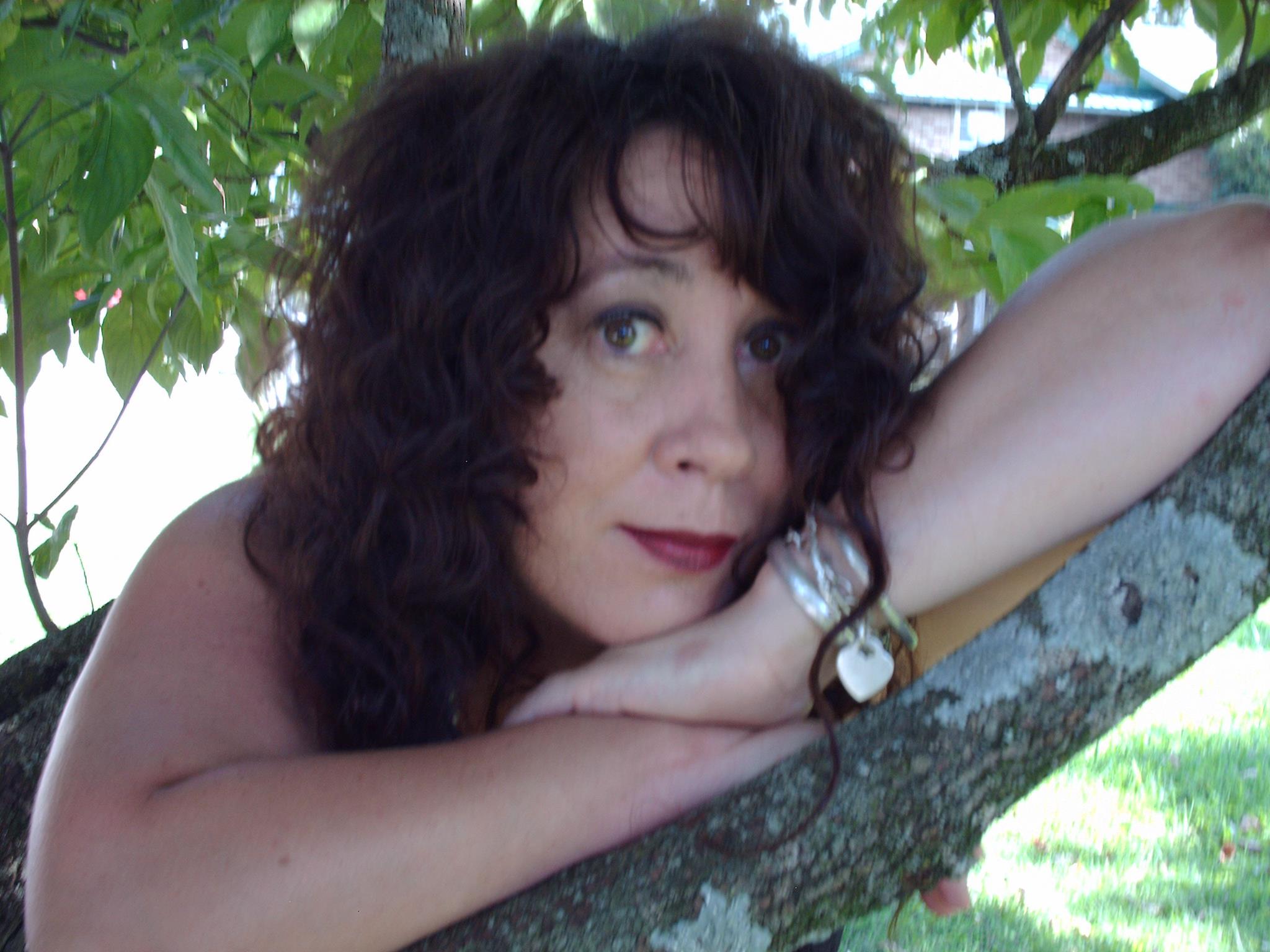 For over twenty years, I have midwifed hundreds of women and countless projects, organizations, and businesses at the regional, national and global levels.
As the founder of A Woman's Nature School, I inspire and encourage women to follow their deep joy and desires as they conceive, gestate, and birth their Great Work in service of the Sacred Feminine and the restoration of Nature.
To find out more about Edveeje's
Nature-Based Feminine Wisdom
COURSES click here
To find out more about Edveeje's
Nature-Based Feminine Wisdom
BOOK CLUB click here
Restoring the Earth & Empowering Women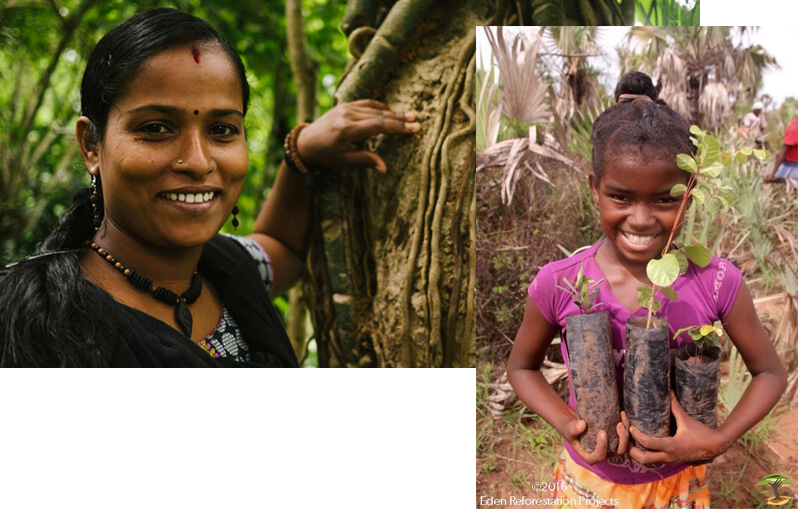 It was a privilege to be the founding Chief Operations Officer and co-director of TreeSisters with Clare Dubois.
I tithe 25-50% of the profits from A Woman's Nature School to TreeSisters, a charity dedicated to the restoration of nature and to the emerging Sacred Feminine.
This means that every time you purchase one of my courses or take one of my book clubs, you are actively restoring the ecology of our Earth and inspiring women to step into their nature-based feminine leadership in support of, and in partnership with, the local indigenous people.
As of the Spring Equinox 2021 we have contributed $9,406.00 and planted 19,341 trees in the world's rainforests.
Christine Schuler Deschryver, Founder & Director of City of Joy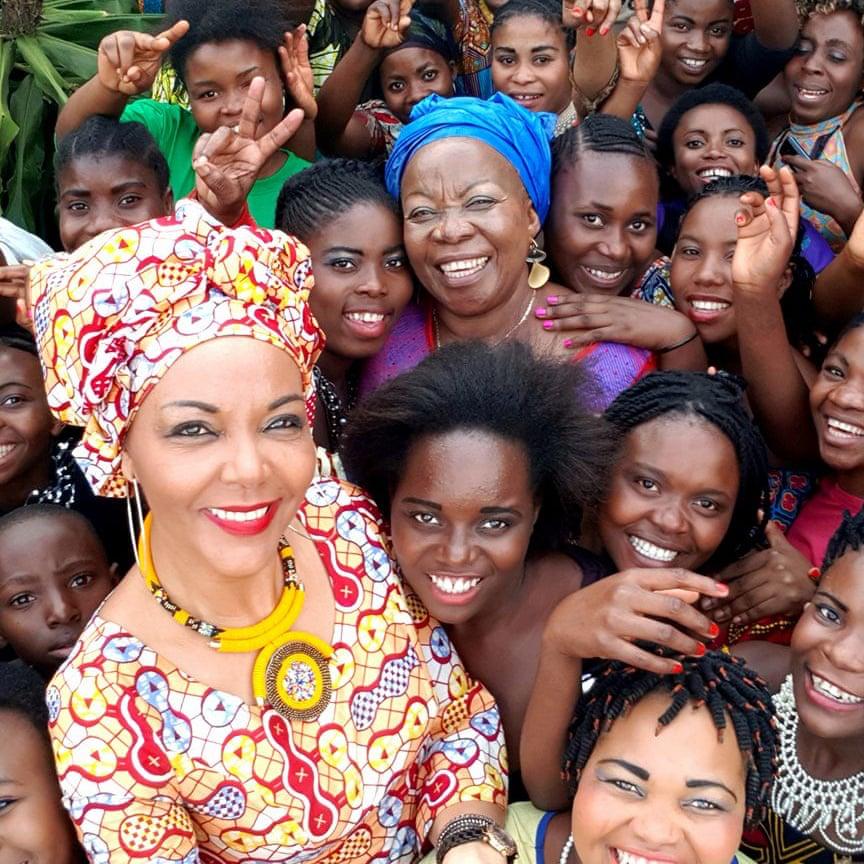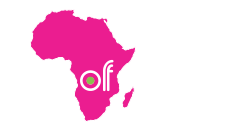 I believe a global sisterhood is not only possible, but she is emerging even now. In the name of that solidarity,  part of my tithe is dedicated to City of Joy, an initiative founded by Eve Ensler to support women survivors of sexual violence in the Congo. Together we are tending violated bodies, healing trauma, and empowering our sisters to step forward as leaders in their communities.
As of the Autumn Equinox 2020, we have contributed $1,049.00 to the restoration of women's healing and wholeness in the Congo.
"Edveeje carries mountain magic in her soul. Having worked with her for years, underpinning the nature based foundations of TreeSisters.org together, and experienced first-hand how deeply she embodies nature's tides, the ritual of Sabbath, pure presence and positivity, passionate love of beauty and emergent wisdom, I hold her as a true life guide for following your bliss. Edveeje is a glorious seeker and teacher, writer and homesteader, poet and facilitator. Any journey taken with her, whether a glorious book club or a course, will leave you more deeply in love with the gift of being alive."
An intimate sharing from the former TreeSisters' Director of Communications, Sophie Jane Mortimer, about her Nature-based Feminine Leadership coaching experience with Edveeje