Imagine a world in which business is grounded in the wisdom of living systems and strategic leadership is rooted and grounded in nature-based principles of sustainable growth and organic development. Imagine bringing soul and spirit, as well as our planet's well-being, back into the business equation.  This is what it means to follow Nature's lead.
Nature is a free life and business coach for every woman who wants to do business in an organic, creative, and emergent way that puts life (not just money) at the center of the business profit and loss statement.
During my five years of co-directing an international non-profit dedicated to the reforestation of the Tropics (TreeSisters founded by Clare Dubois) I developed and implemented a living systems approach to our organizational operations. This approach included following the wisdom of the seasons in our strategic planning, the creative cycle of the Moon in our monthly team planning, and implementing an organic approach to leadership and team development.
At the visionary level, each year we engaged The Organizational Tree of Life which is an organic business development model that includes the five major business elements (mission, sales and marketing, funding, team development, and operations). This ensured an integrated and organic approach to the entire business year.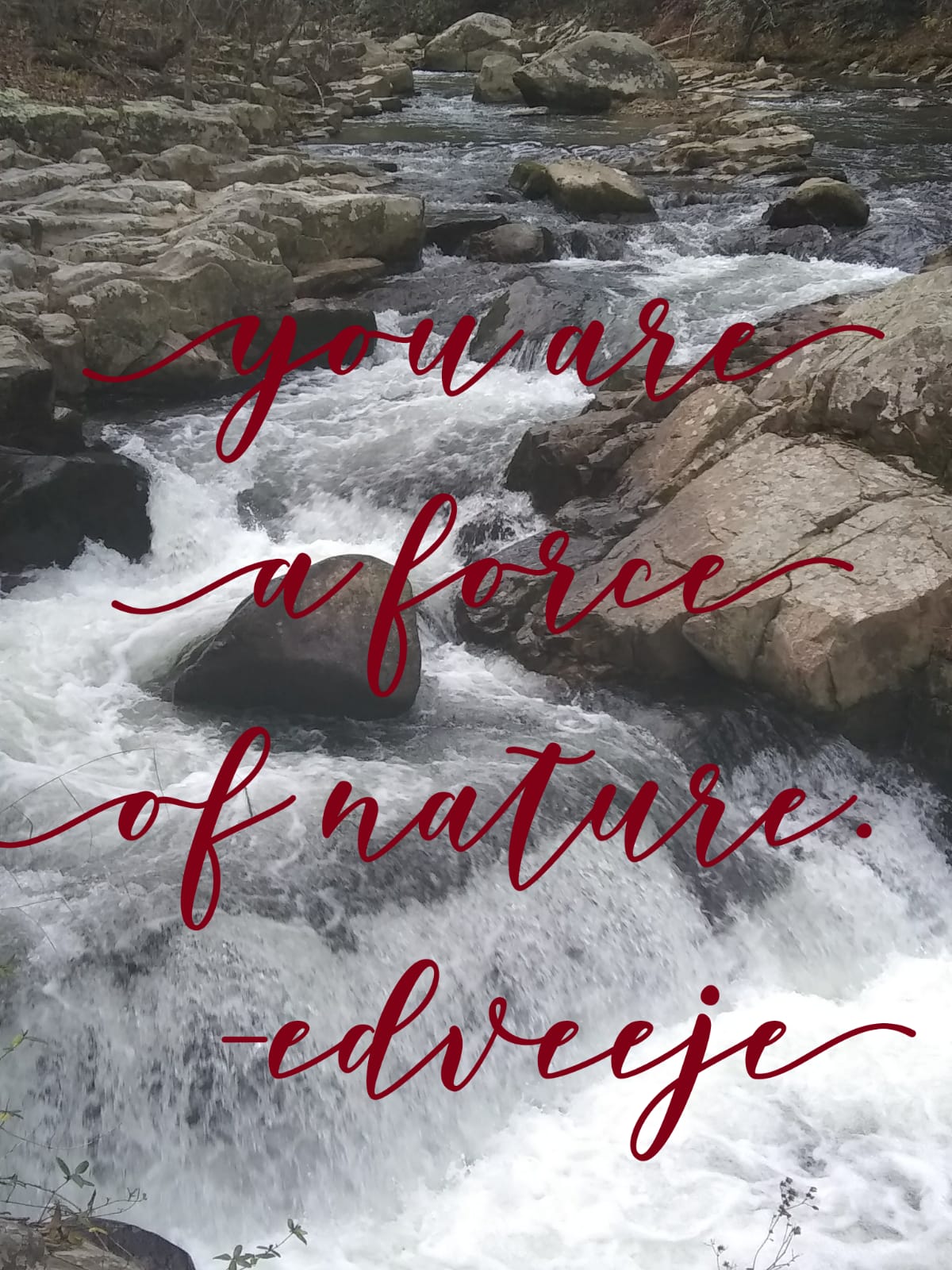 Each season has its own guiding wisdom that, over the course of a year, creates an organic business development rhythm. Autumn begins the organizational year with its invitation to evaluate the previous year and to measure our progress against our intentions and goals. Based on what emerges from that annual evaluation, Winter then invites us to do the next year's annual strategic planning. Spring is the season to plant the organizational field with new intentions, strategies, objectives and targets. Summer is the season of organizational growth and manifestation.
Each season has three lunar months in which the creative cycle of the Moon is a potent guide for team planning and project management.  Each phase of the Moon is an invitation into a progressive unfolding of creative manifestation that includes inspiration for team and project visioning, strategic development, growth, course correction, and celebration.
Putting living systems and Nature's rhythms at the center of business development shifts the entire consciousness of the team and of the organization itself.  It puts Life rather than money at the center of the business practices, which in turn grounds and roots the overall profitability of the organization in the world we all want to create for future generations.
An intimate sharing from the former TreeSisters' Director of Communications, Sophie Jane Mortimer, about her Nature-based Feminine Leadership coaching experience with Edveeje